About Us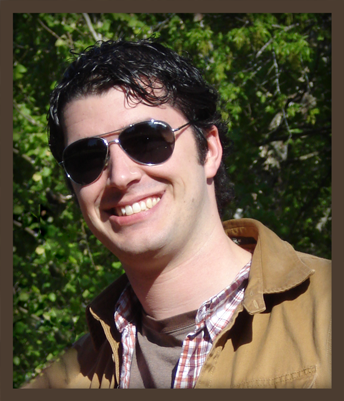 Founded in Calgary, Alberta in 2008 Black Boot Media is a corporate branding company specializing in web design / development, graphic design and corporate branding. Calgarian and founding member Christopher Newcombe first started creating websites in the late nineties with Mosquito Media. Chris left Mosquito Media in 2003 to attend Mount Royal University and further his skills.
After finishing school Chris founded Black Boot Media. Shortly after being formed Black Boot Media acquired their first customer, musician McKinley Matters. McKinley Matters provided the company with the opportunity to expand beyond website design exclusively and explore graphic design and branding, creating both the band logo and all of the site graphics and elements.
Following the procurement of their McKinley Matters Black Boot Media became the sole graphic design contractor for Play Entertainment, a Canadian retail and wholesale entertainment distributor. In 2010 Black Boot Media relocated from their home in Calgary to their current location in Overland Park, Kansas. In 2011 Black Boot Media founder once again returned to school, this time attending Overland Park's Johnson County Community. In March of 2014 Black Boot Media once again relocated, heading further South to Atlanta Georgia.